January 22, 2018
Foundation / Evolution Press Release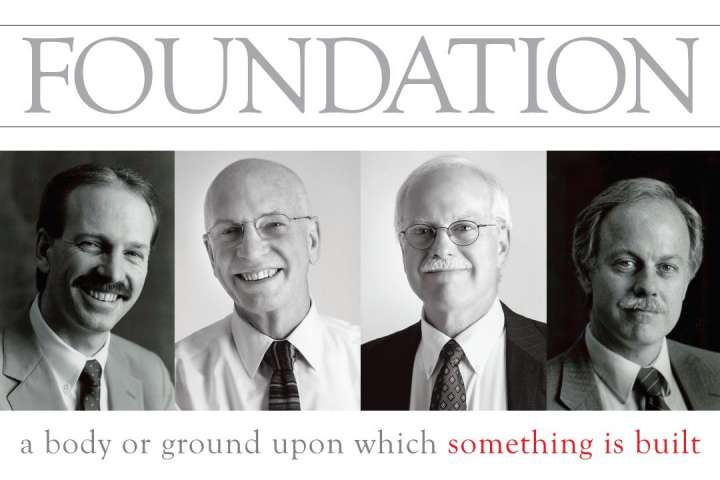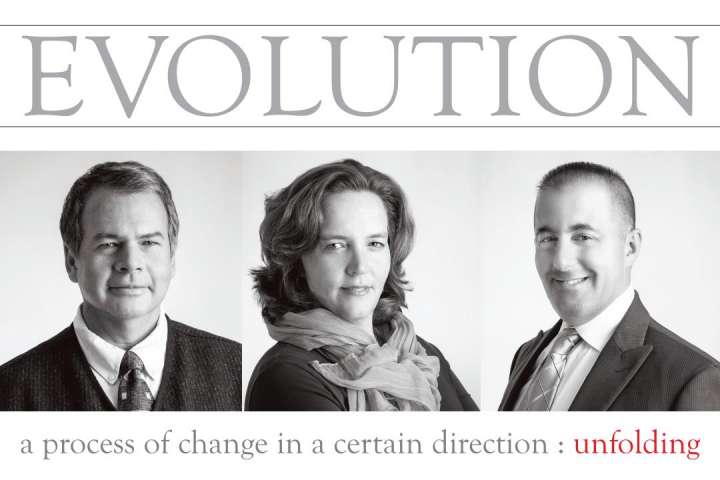 A New Generation of Leadership –Kuhn Riddle Architects Becomes a Woman-Owned Firm
As of January 1, 2018, Aelan B. Tierney AIA has become the third Principal, and the President of Kuhn Riddle Architects. Ms. Tierney joins Jonathan Salvon and Charles Roberts, who became Principals in 2010 when Chris Riddle retired. John Kuhn passes the torch of leadership & ownership to these three, and he will continue to work on selected projects at Kuhn Riddle Architects.
Kuhn Riddle Architects moves into the future as a woman-owned architecture firm, as Ms. Tierney now owns the majority share of the company. She will continue to work on architectural project design, while also taking on a larger role in day to day management of the firm, focusing on business growth and maintaining a strong connection with their clients and business partners.
Ms. Tierney, who has been an architect at Kuhn Riddle Architects since August 2005, says "I see this transition as an opportunity to carry on the legacy of Kuhn Riddle Architects, as well as an opportunity for growth. I am honored that the partners have put their faith and trust in me to take on such an important leadership role. We will continue the company culture, and its legacy of good design, excellent service, commitment to the environment, and giving back to our community that John Kuhn and Chris Riddle have built over the last 40 years."
Kuhn Riddle projects in which Ms. Tierney has played a lead role include the Amherst Montessori School and Children First in Granby; the Kringle Candle Flagship Store and the Farm Table Restaurant in Bernardston, MA; Historic Easthampton Town Hall Performance Space for CitySpace; Northeast Veterans Rehabilitation and Training Center in Gardner, MA; the Olympia Oaks Multi-family affordable housing in Amherst; the PVPA Charter School Theater in South Hadley, and projects at American International College, Western New England University and Elms College.
Kuhn Riddle Architects has been in business since Chris Riddle and John Kuhn founded it in 1977, when they negotiated a $500 fee to produce a design for Northampton's Armory Building renovation and rented two drafting tables in a fellow architect's office. Since that time the firm has become a well-known architectural firm in the Pioneer Valley, and designs commercial, educational and residential projects throughout the Commonwealth of Massachusetts.