August 29, 2014
Trolley Barn Complete!
The entire project team gathered for a lunch at the completed Trolley Barn today in North Amherst's Mill District. The commercial spaces are prepped and ready for tenants to move-in and make them their own, and the apartments are ready for residents to make them feel like home!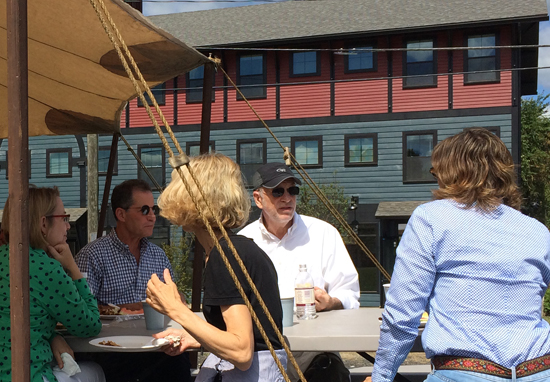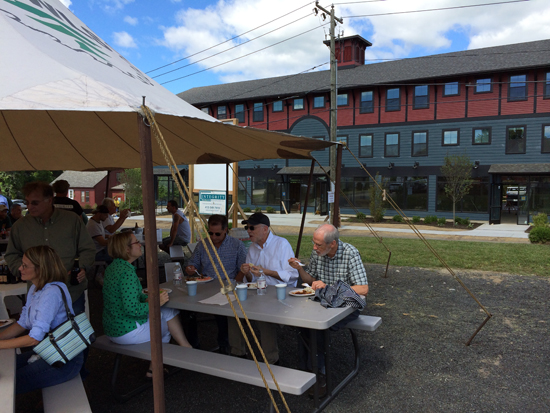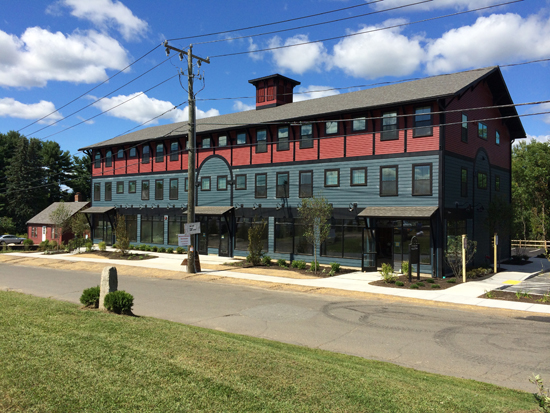 More coverage of the project is available here.